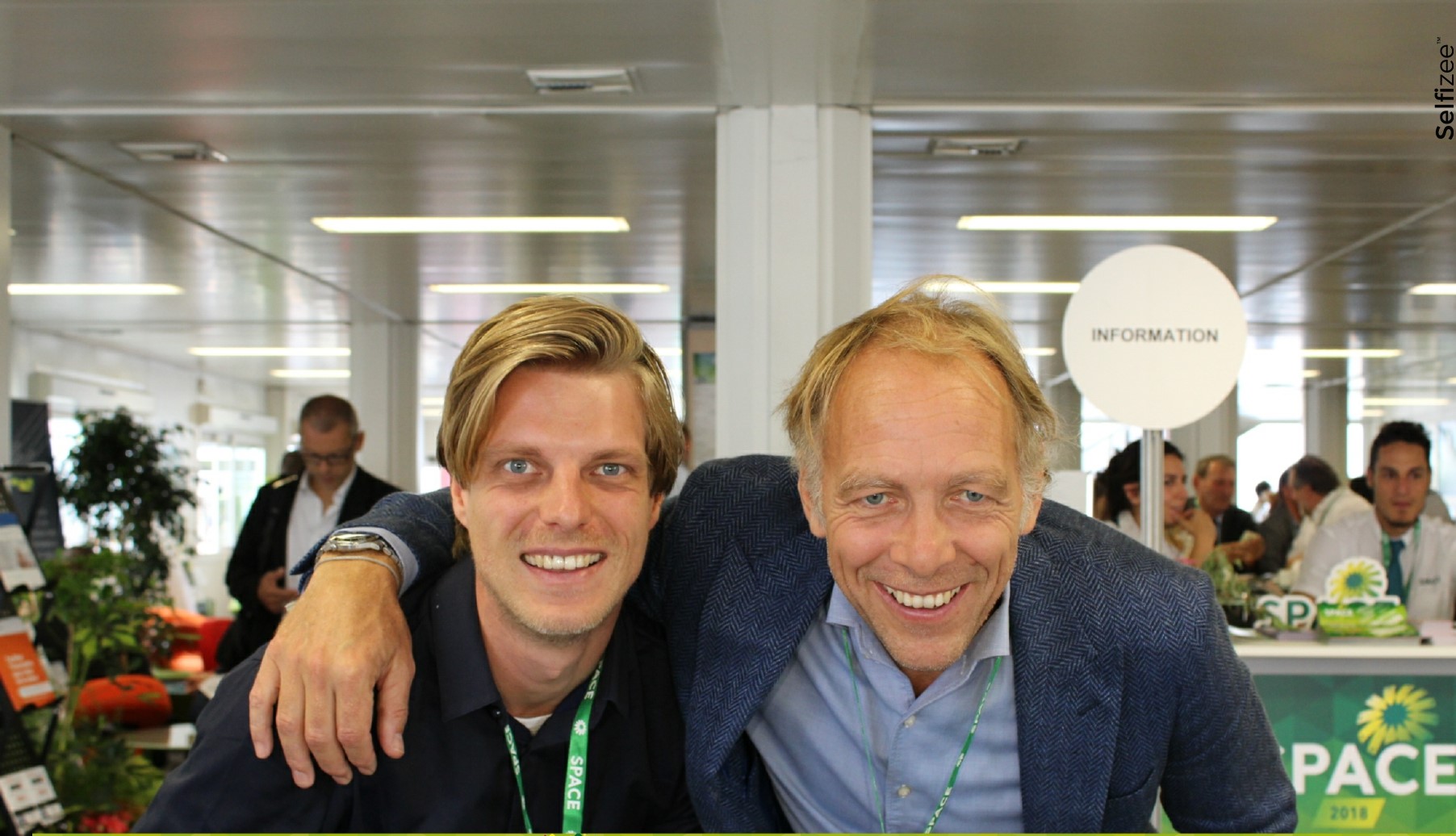 We are happy to announce that Cormorant Commodities B.V. will be attending the SPACE 2019, held in Rennes from the 10th to the 13th of September.
The SPACE provides companies with an excellent opportunity to learn more about the latest trends and developments in the agricultural field. 
Should you want to discuss the opportunities regarding organic products (as a supplier or a client) please give us a call or contact us by e-mail. We are happy to meet with you.
We wish you all a nice and productive fair! À bientôt.