News & Activities
Here you can find the latest news and activities of our company.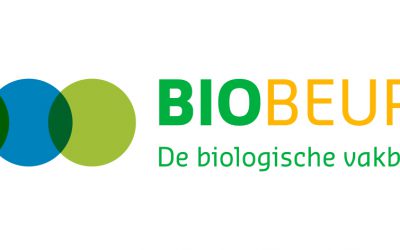 Biofach's little sister ''de Biobeurs'' will be held on the 17th and 18th of January in Zwolle, the Netherlands. Of course this is an occassion that Cormorant has to attend. The event is a perfect example of the yearly growth in the organic sector. Newsflash: The...

From the 14th till 17th of February the Biofach will be held in Nuremberg and like previous years Cormorant Commodities will be present to witness the newest developments, talk to existing clients and partners and explore new business opportunities. This yearly...