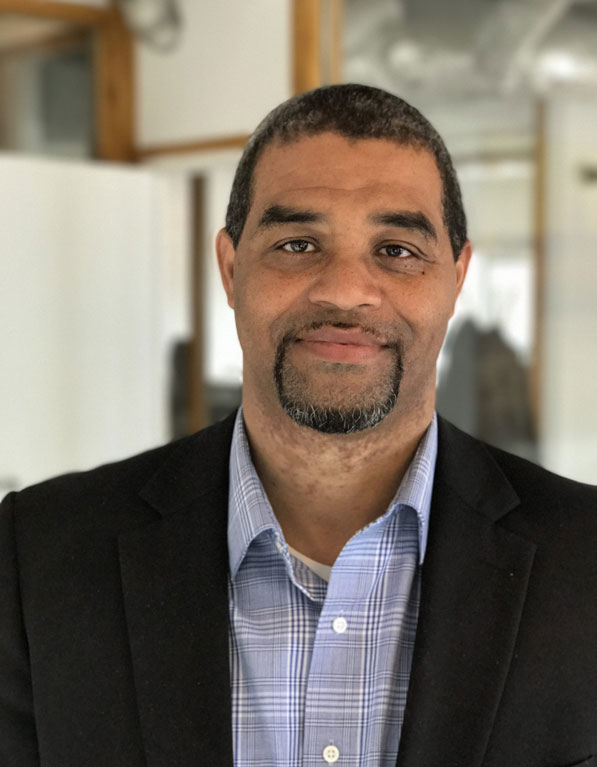 Cormorant & Bryan
Why is a team not a bunch of people? Within Cormorant Commodities we expect all individual professionals, within their different roles and responsibilities to work as a team and to act as leaders, take  ownership towards our customers and suppliers to build successful partnerships. We as a group are constantly improving our skills, helping each other and being successful in reaching our set goals. This makes working within this team with fantastic people a privilege.
Bryan is an appreciated and respected member within the team of Cormorant Commodities. With his broad business knowledge he brings a lot of industry experience within the team of leaders. Bryan is very passionate about efficient and effective processes and makes sure that all team members follow the right procedures with his finance hat on. He is a hard worker, easy-going fellow and always ready to assist when and where needed..
Bryan loves to travel, especially to the Caribbean enjoying the sun and the beaches. His family is everything for him. These people are his rock and he can find support from them whenever he needs it. Soccer is the game he loves the most and tries to keep himself in shape with fitness.
Don't ever do anything with half effort or half your heart.
Go big or go home
Want to know more about Bryan?