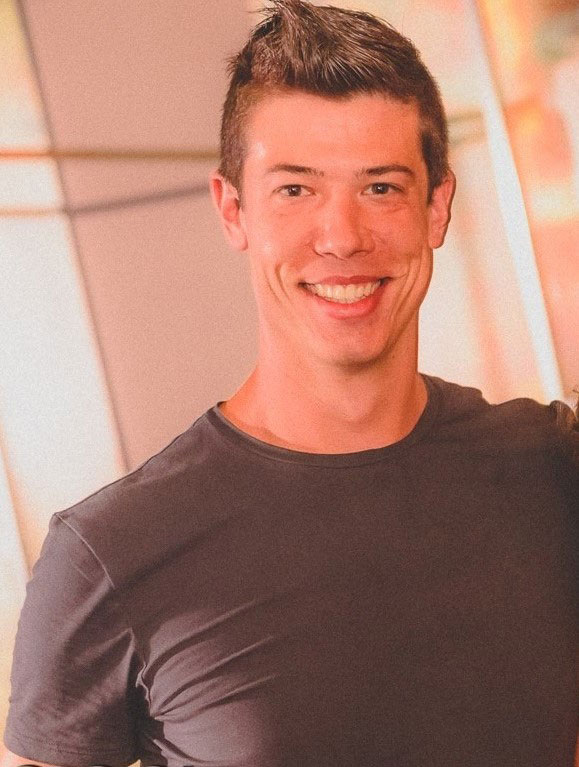 Cormorant & Giacomo
Being grown up on a farm and having an academic background in agriculture and quality, Giacomo understands the ins and outs of the clients very well. He is Cormorant's responsible person for both quality and logistics.
The secret to meeting customers' quality requirements persistently and always first time right? By exactly understanding what the customer's bespoke need is with regards to their product quality and supply chain standards. This requires not only an assertive and emphatic mindset but also a 'quick on your feet' attitude.  According to Giacomo, asking for feedback helps to enhance smooth delivery.
Product quality needs to be assured every single day. Strict supplier selection and ditto compliance with certification schemes (such as Skal organic and GMP+) are imperative, yet not sufficient, says Giacomo. Quality needs to be a state of mind, and Giacomo has this. He has an eye for detail, is (self)critical, very well structured and knows what he talks about.
Having hands-on experience in logistics, Giacomo understands customer plans may change, and that loadings and deliveries may need to be rescheduled. Therefore, he is fully on the ball. Following the entire supply chain from purchase to delivery. Informing all stakeholders actively and accurately. He is known as an approachable person, always happy to support customers and colleagues, finding the best solutions.
Giacomo joint Cormorant in 2020. He was born and raised in Italy and studied in Italy and The Netherlands. Before joining Cormorant, he worked in the UK and in The Netherlands at an insect feed company and at GMP+ International.
Quality means doing it right when no one is looking.
Want to know more about Giacomo?